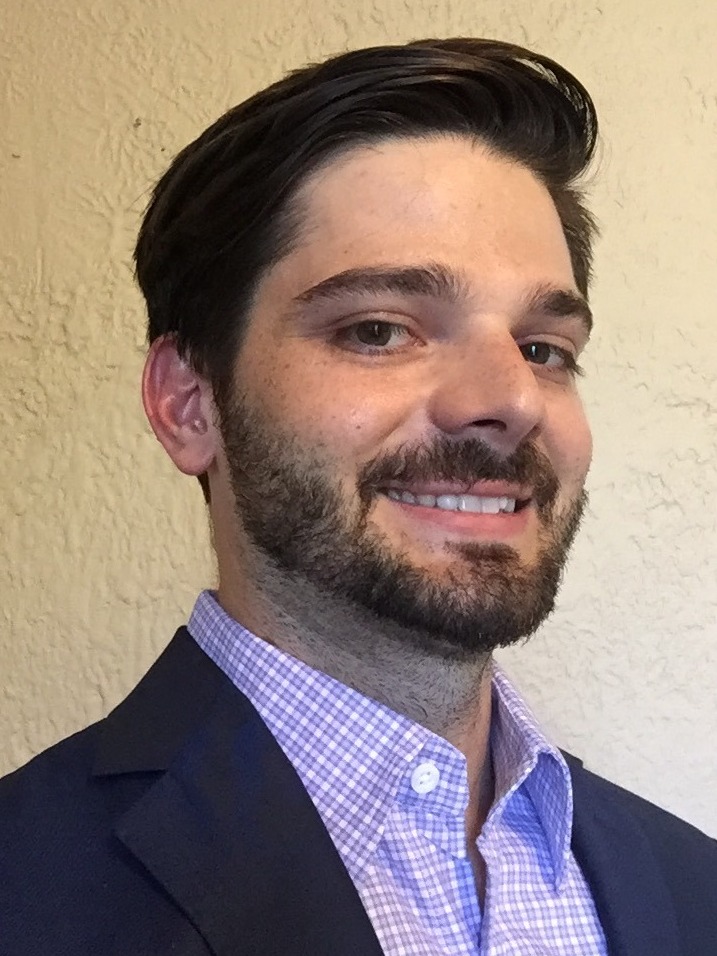 I'm a Post-Doctoral Fellow at the Center for Effective Global Action at the University of California, Berkeley.
My research combines the fields of development economics and household finance. I primarily study financial inclusion, or the impact of access to financial services for the poor.
I'm grateful to the Bill & Melinda Gates Foundation, CEGA-Visa Financial Inclusion Lab, Development Impact Lab/USAID, Fisher Center for Business Analytics, Digital Credit Observatory, Fulbright Program, Innovations for Poverty Action, Institute for Business Innovation, J-PAL, National Science Foundation (doctoral dissertation grant and standard grant, and UN Foundation for research funding.